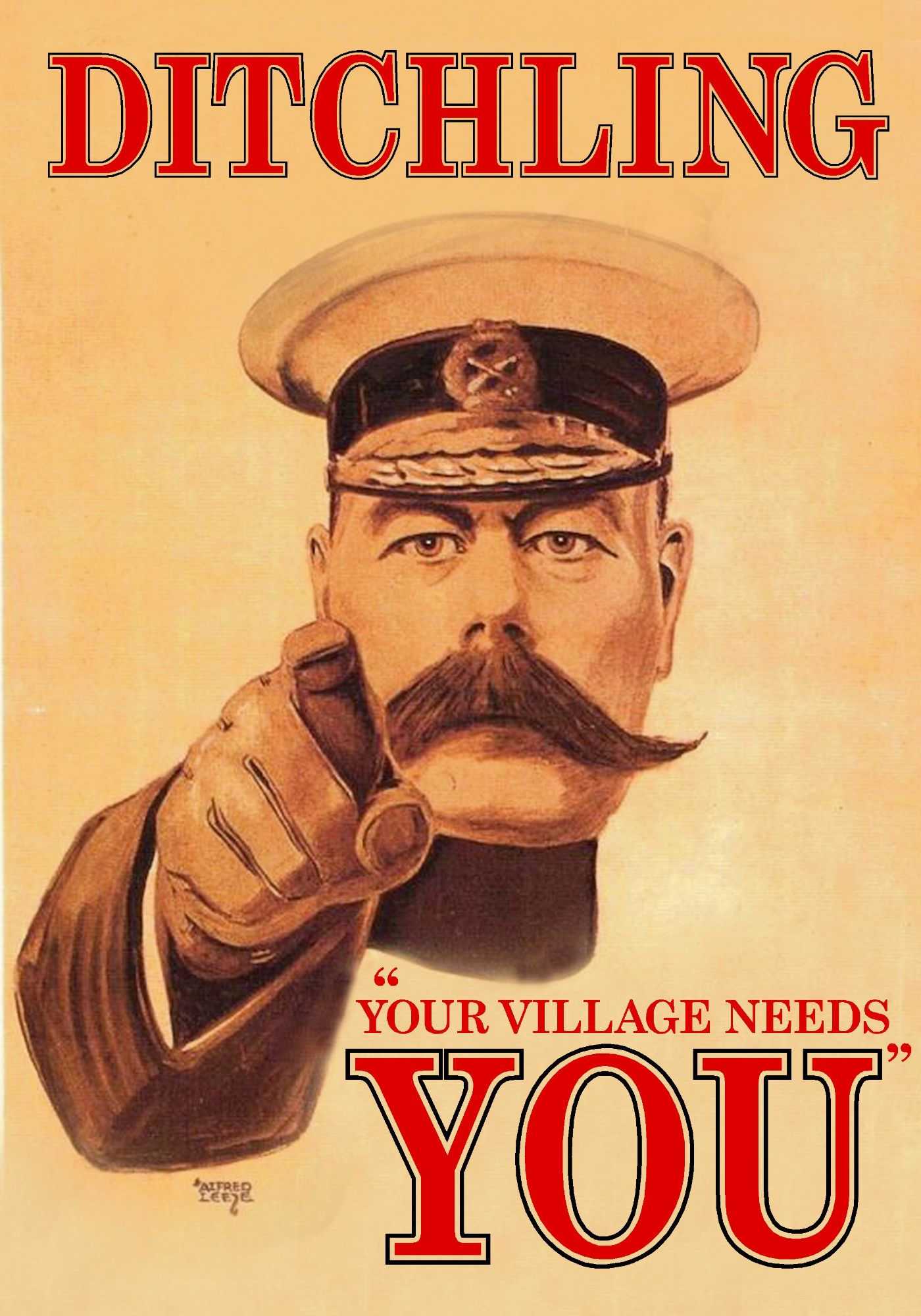 Do your find yourself with a few hours to spare and would like to help recording the history of our village? If so read on ...
Ditchling History Project collects as much information about Ditchling as possible but as we have no permanent base, anything of historical value is deposited on long term loan in the archive at the Keep. We do however keep a digital copy on our laptop of every item in order to be able to answer enquiries and follow up our own research. These 'documents' include family histories, photographs, reminiscences, oral histories, estate agent's particulars, house deeds and copies of people's research among many other items - all giving fascinating information about our village.
We are always in need of volunteers to help us manage and add to this virtual archive. If you are interested in family history research, scanning documents, re-typing transcripts, enhancing or labelling photographs, or indexing previously un-indexed books please get in touch with us; we would be delighted to hear from you.
We are also always keen to find new members who would like to join us to conduct their own research using our archives and other sources.
In normal circumstances we meet each Wednesday afternoon for working groups and once a month at the White Horse but many projects are ideal for working on at home too.